The people living in Florida are fond of beautiful things. It has become a hub of aesthetes, people who love and understand beautiful things. No matter where you go, you can find beautiful decorative paintings in Miami, Florida. Miami has also given us various famous painters and sculptors. One such example is Romero Britto, who is a world-renowned pop art painter and sculptor of Miami.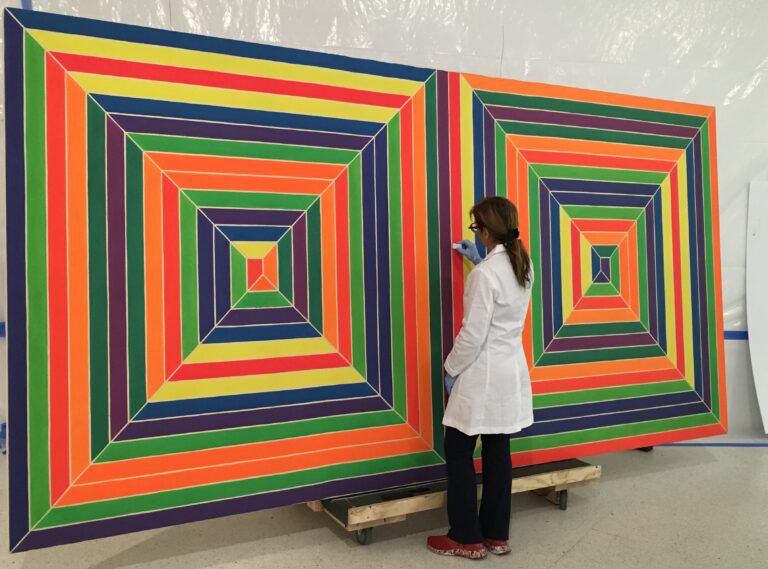 Whether it's newer paintings or older ones, as time goes on, they need proper preservation to keep them safe for future generations to admire. Here are some more reasons that can help you understand the need for proper art conservation and restoration.
#1- Keeps the value intact
It is a known fact that with time, the canvas's integrity gets weaker and prone to damage. The same can be said for the painting on that canvas. Minor damage can significantly affect the value of the piece of art. Proper art conservation and restoration services keep their monetary value intact by repairing any damage and providing the piece of art with the proper care it deserves.
#2- Preserve the aesthetics and beauty of the painting
Proper art restoration and conservation services keep the appeal of the art intact for a longer period of time. Various external factors like dust, humidity, etc., affect the visual appeal of the painting as time passes by. Professionals who work on restoration and conservation carefully take care of these external elements allowing old paintings to look aesthetically pleasing as if they were freshly painted.
#3- Protect a valuable piece of history
Various old decorative paintings in Miami, Florida, and the rest of the world are not just a drawing but a window to the past. Various paintings are a good representation of the trend, society, and some significant events of their time. Therefore, the art restoration and conservation services protect not only a piece of art but also a piece of history.
#4-Easy to resale
A painting that is well preserved is easy to sell. If a piece of art is free from any damage and looks appealing, it makes it easier for the auctioneer to sell it, as most art enthusiasts are willing to spend more on a well-preserved piece of art than a damaged one.
Conclusion
Famous pop art painter and sculptor of Miami has given a lot of aesthetically pleasing pieces of art from time to time. With a rich history in art and craft, Miami has always been a hub of art enthusiasts and also a place that needs some talented art restoration and conservation services like the art conservators lab.