The people living in Florida are fond of beautiful things. It has become a hub of aesthetes, people who love and understand beautiful things. No matter where you go, you can find beautiful decorative paintings in Miami, Florida. Miami has also given us various famous painters and sculptors. One such example is Romero Britto, who is a world-renowned pop art painter and sculptor of Miami.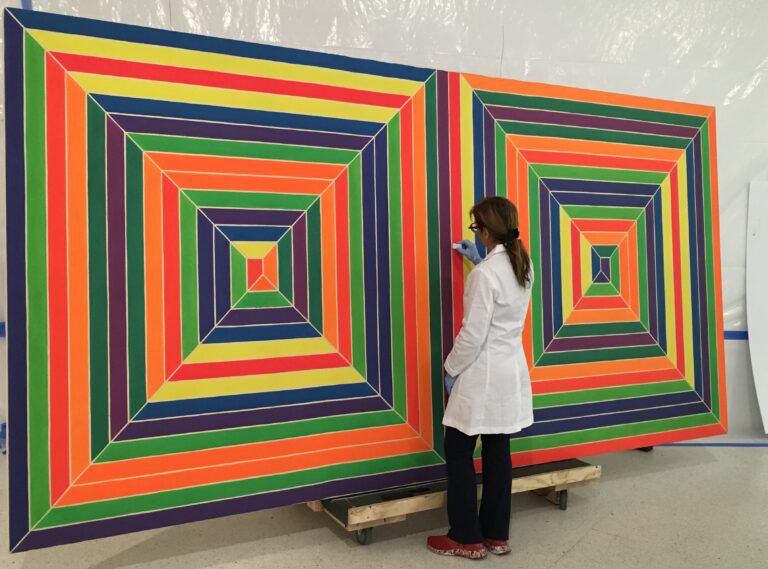 Whether it's newer paintings or older ones, as time goes on, they need proper preservation to keep them safe for future generations to admire. Here are some more reasons that can help you understand the need for proper art conservation and restoration.
#1- Keeps the value intact
It is a known fact that with time...